Paved Driveways
Paved Driveways Preston
We provide Block Paved, Flag Paved and Concrete Paved Driveways.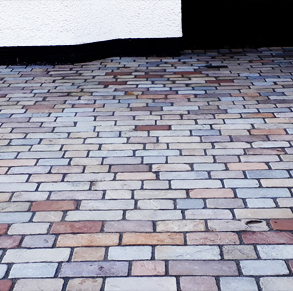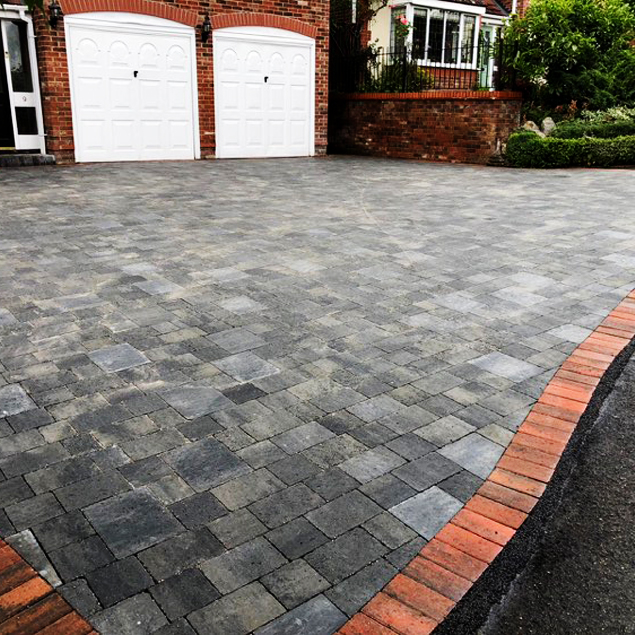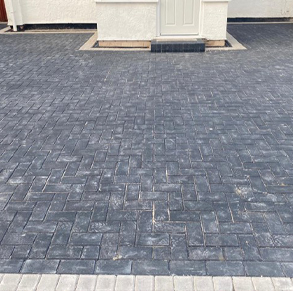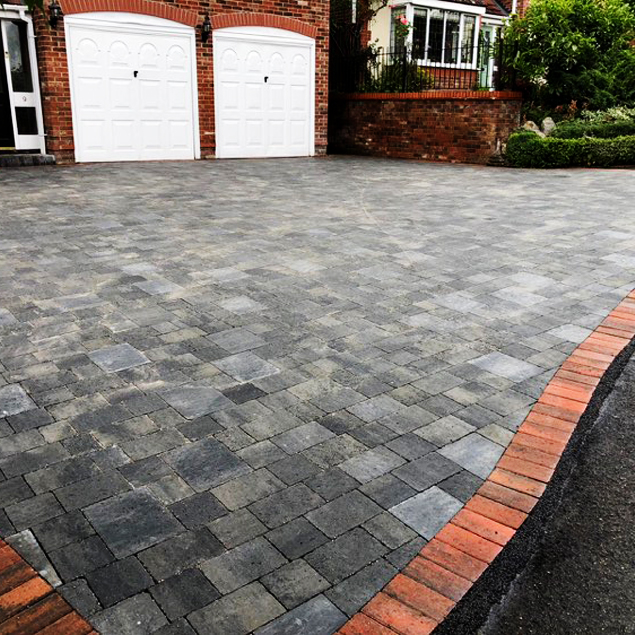 Lasting Impressions Driveways & Landscapes offer driveways including paved driveways in and around the Preston area. We have over 15 years experience in paved driveways and have carried out hundreds of landscaping projects in Preston over the years. For more information regarding driveways or landscaping contact Michael direct on 07508 181126 or click to contact us here
Contact us now for a free quote.
Call now for a Free no obligation quote on your paving, patio, driveway or landscaping. Lasting Impressions, because " first impressions count ".
* PLEASE READ OUR TERMS AND CONDITIONS *