Driveway Sealing
Driveways Sealing Preston
We provide Resin, Tarmac and Paved Driveways.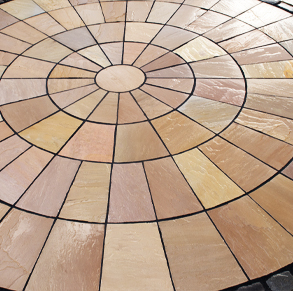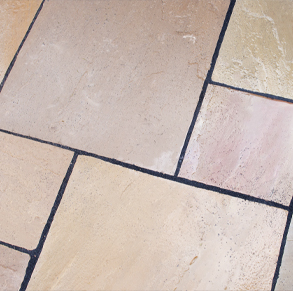 In order to best re-seal and restore your driveway, paving or patio area must first be cleaned and dried out. By having driveway sealing services carried out by Lasting Impressions Driveways & Landscapes your driveway will not only look amazing but the sealing will also ensure that your new looking driveway stays protected for up to five years. We cover driveway sealing services and driveway cleaning services in and around the Preston areas, for more infromation callus today on 07508 181126 or alternatively click here to contact us
Contact us now for a free quote.
Call now for a Free no obligation quote on your paving, patio, driveway or landscaping. Lasting Impressions, because " first impressions count ".
* PLEASE READ OUR TERMS AND CONDITIONS *