Driveways
Driveways Specialists Preston
We provide Resin, Tarmac and Paved Driveways.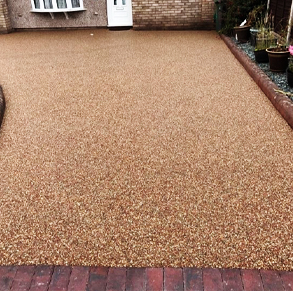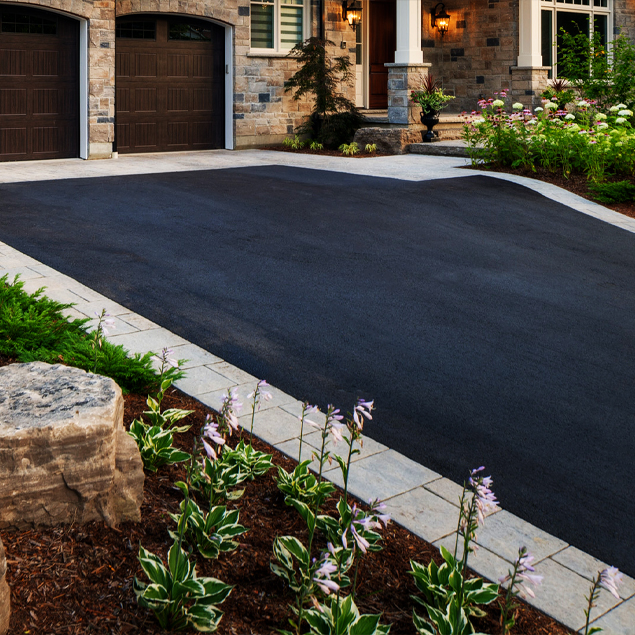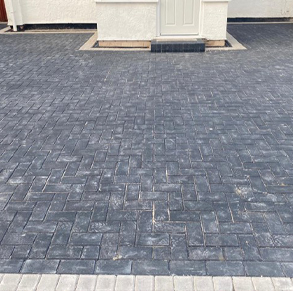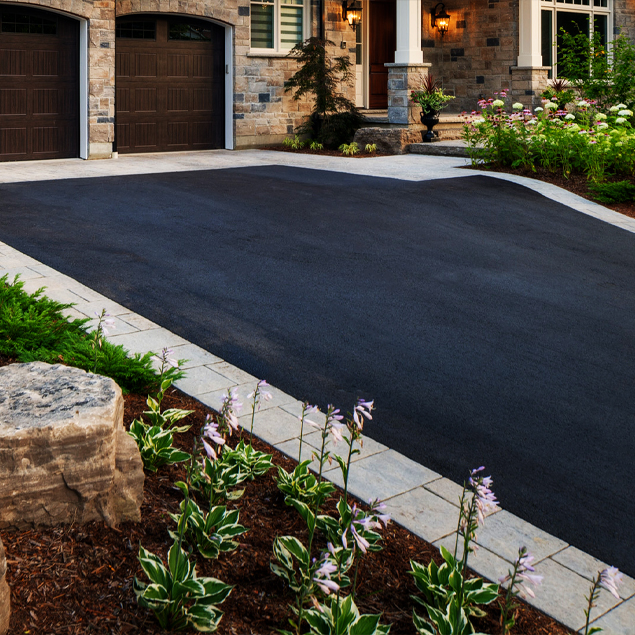 Driveways Preston – New Driveways Preston – Resin Driveways Preston
When choosing a driveway there are many things to consider – design, material, colour, finishing touches and more, here at Lasting Impressions Driveways & Landscapes we are able to offer friendly advice on all aspects of driveways, for more information on particular driveway styles feel free to click through to some of the pages below or alternatively click here to contact us
Contact us now for a free quote.
Call now for a Free no obligation quote on your paving, patio, driveway or landscaping. Lasting Impressions, because " first impressions count ".
* PLEASE READ OUR TERMS AND CONDITIONS *