Artificial Grass
Artificial Grass Preston
We provide a range of Artificial Grass for all types of use.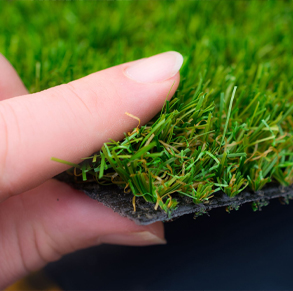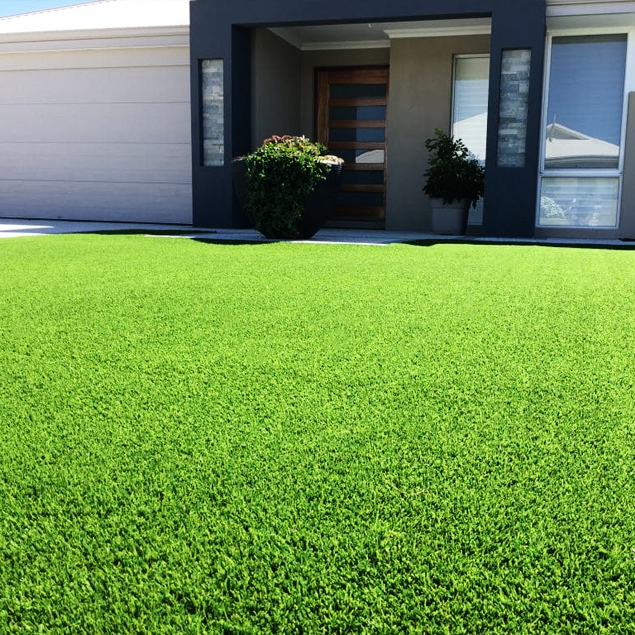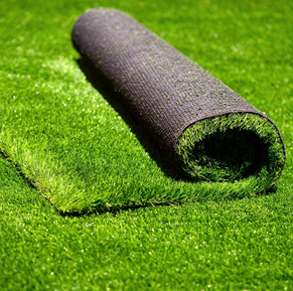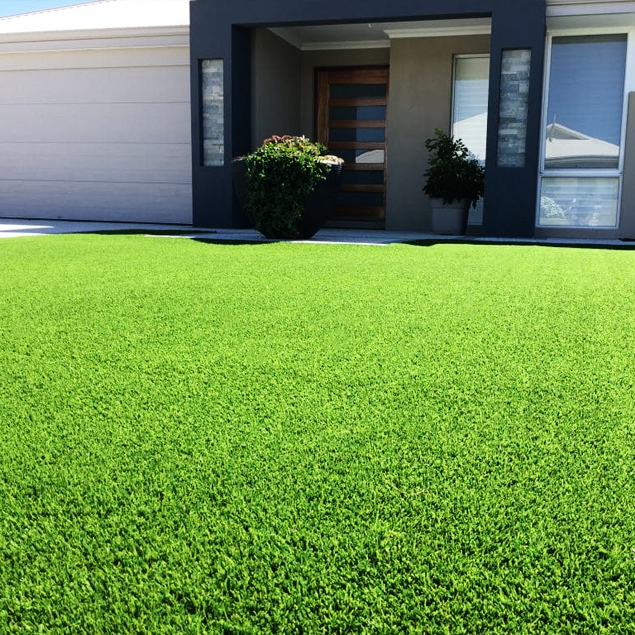 Artificial Grass Preston – Artificial Grass Fitting Preston
Here at Lasting Impressions Driveways & Landscapes we both supply and fit artificial grass across the Preston area. We are experienced tradesmen and have completed hundreds of projects using artificial grass over the years. For more information speak to Michael direct on 07508 181126 or click here to contact us
Contact us now for a free quote.
Call now for a Free no obligation quote on your paving, patio, driveway or landscaping. Lasting Impressions, because " first impressions count ".
* PLEASE READ OUR TERMS AND CONDITIONS *